Evening racing. But DIFFERENT - By Milan Luthria
Posted on - 19 Dec 2018
Evening racing. But DIFFERENT.
"Friday night's coming and it's the beginning of the holiday season," the wife said. "Let's do something DIFFERENT."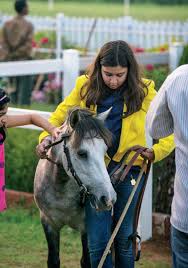 "So where do we go?" I
asked her and my eight year old daughter.
"Not the usual," they piped up.
"Alright. What does everyone want to do? I certainly would like a drink."
The wife wanted to shop a bit. "So why not the mall?" she suggested.
"Not the mall again" I winced.
But then drink and shopping? That sounded interesting. And difficult.
The daughter wanted to try out some new kinds of food.
Okay so that's three things. Drink, shopping and a variety of food.
The wife likes to have a bit of a flutter at gambling once in a while, so now we're talking gambling too.
The discussion then turned to the weather. "It's beautiful now, let's do something outdoors."
Five on the checklist.
Brainwave.
"Let's go racing!"
"Racing? In the evening?"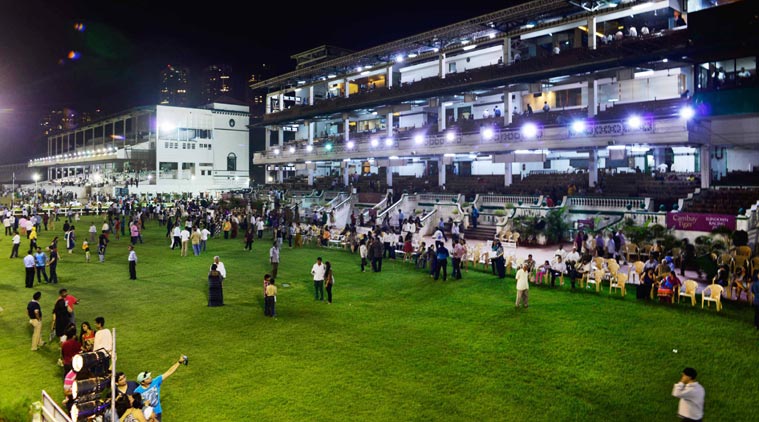 "Yes! Racing under floodlights. The only place in India. Mahalaxmi Race Course. On Friday. With food trucks, a flea market, live music, a petting zoo, gambling, an open air bar and seating on the front lawns.
This Friday at Mahalaxmi. The curtain raiser for the Evening Racing Season 2018/19.
"Can we call our friends?" the wife and daughter asked in unison.
"Why not! Entry is for all on purchase of a ticket. Just ask the guys to wear a tie or a jacket in keeping with the chic ambience."
Don't miss it! It's DIFFERENT.
21.12.2018 From 4.30 pm onwards
(The author is a Managing Committee member/ Steward of RWITC, and a horse enthusiast.)
(Disclaimer : Views are entirely that of the correspondent only and RWITC takes no responsibility for the same)